We Know Digital Business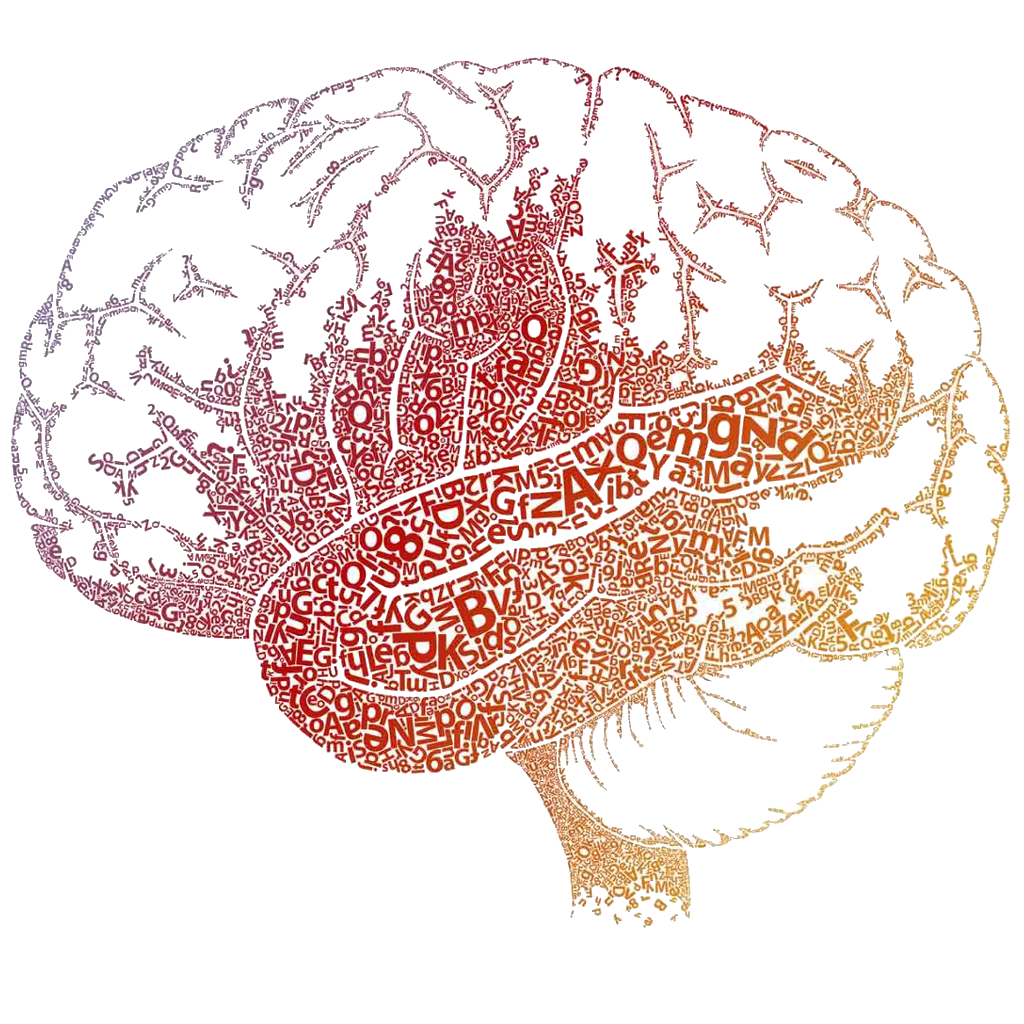 You Need a Strategy
Everyone's talking about e-business but only a few companies are reaping the benefits of a truly integrated e-business strategy.
Whether you have clear e-business objectives or simply want 'to use technology smarter', we will help you define the right strategies to support business growth, reduce business operating costs, and improve customer loyalty.
Plan + Execute
Your company can benefit from a well designed plan that outlines your digital strategy.
Customer, employees, vendors, investors, and partners will become more engaged and your overall business strategy will show the forward movement that is needed to take your business to the next level.