Fantasy, Social, & Regulated Gaming
We provide Social, Fantasy, and Regulated Gaming companies a complete end-to-end solution for Payments, Customer Identity, Anti-Fraud, and Compliance within the U.S. and around the world.
We've been here since the beginning and we're one of the first to earn our gaming license in Nevada & New Jersey for online gaming. Our experience reaches into the birth of online poker, casino, sports-books, and we are ready to use that experience to save you time and money.
Our products are made for iGaming - your payments, customer identity, location validation, anti-fraud, compliance monitoring, and more are easily integrated with a single managed API service.
Regulated: Licensed for iGaming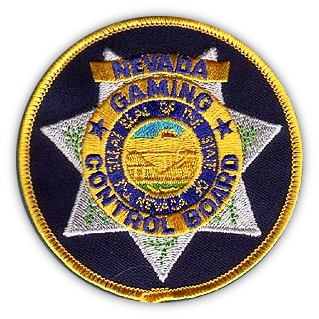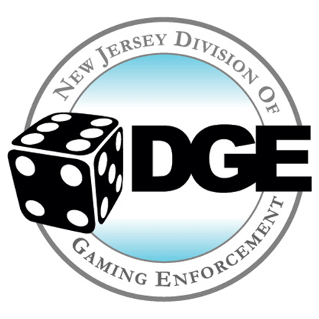 Nevada
Gaming Control Board
License ID: 31164-01 (GambleID, LLC.)
The Nevada Gaming Control Board governs Nevada's gaming industry on site and online through strict regulation of all persons, locations, practices, associations and related activities.
Read more ›
New Jersey
Division of Gaming Enforcement
License ID: 128736713 (GambleID, LLC.)
The New Jersey DGE state investigators monitor day-to-day gaming operations on-site, online, and around the clock to assure regulatory compliance & investigate violations.
Read more ›
Regulated Gaming: Poker, Casino, Sports Book, ADW, Lottery
%
Banking & Credit Card Compliance: PCI, OFAC Watch List, Global PEP
%
Exclusion & Barred Parties
%